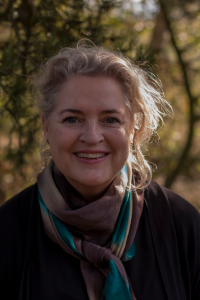 Anette Zioni Body therapy; Cranio-Sacral therapy, Organ massage, Connective tissue technique, ALT(face lifting technique) and Reiki healing.
I work from a holistic complementary viewpoint, focusing on supporting the bodys natural ability to restore balance. Are you enduring stress, age related issues or other imbalances?
I can help you to restore balance and give energy to both body and mind.
Specialized in babies and childrens Cranio-Sacral therapy.
Most of this website is for the moment in danish language. However I am open for english speaking clients and you are welcome to contact me on +45 2010 6700 or email: .
I am a Registered alternative practitioner (RAB)  and Authorized healthperson.